AGNIESZKA KALETA-LOPEZ, Associate AIA (Intern Architect)
European born and educated Agnieszka Kaleta-Lopez joined Michael Burch Architects in 2002. Agnieszka has both academic and practical experience. She left her teaching position at the Technical School in Zywiec, Poland in 2001where she taught design, technology and history of architecture to join Michael Burch Architects. Prior to teaching she worked at Ambit Architects, Gliwice, Poland, (Urban & Residential Design) and Wiewiora (Interior Design, Commercial & Residential architecture) Architects, Zywiec, Poland, where she had experience working on several historical projects, including a Hapsburg estate. Agnieszka's strengths include a strong technical and detailing background and computer-aided design capabilities.
In addition to architecture, Agnieszka's interests include sketching, photography, skiing and travel.
Education:
Silesian Technical University. Gliwice, Poland, Master of Architectural Engineering,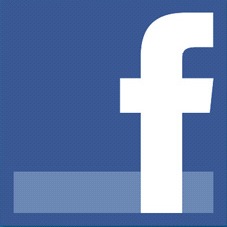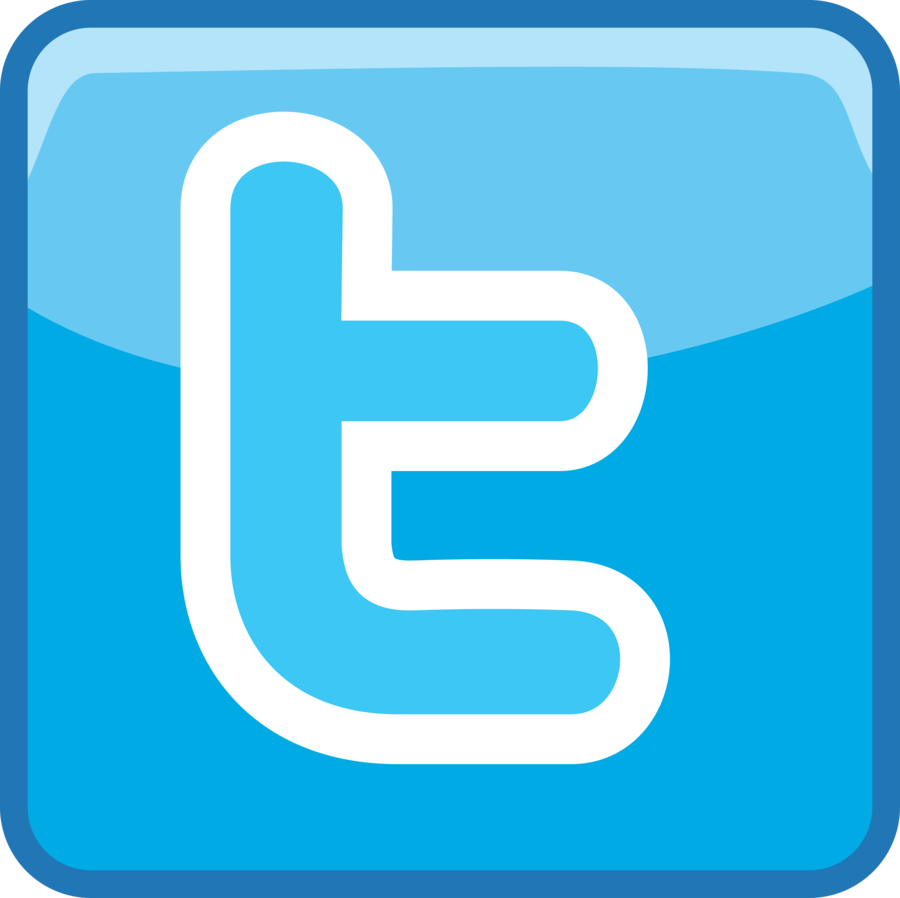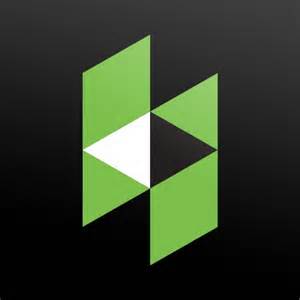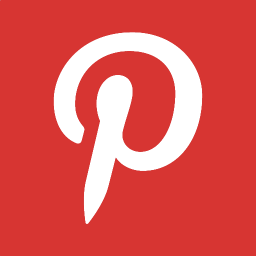 _____

_____